Resource Information
DBT
National Education Alliance for Borderline Personality Disorder: use this link to access educational recordings, information about the Family Connections Program, and updates about significant events related to the community.

Marsha Linehan, a mental health expert, reveals her personal journey and struggle. New York Times article link.

What is DBT? YouTube video.

Additional resources and information about DBT can be found here.

Middle Path: this is a non-profit organization dedicated to providing education and information for those affected by BPD.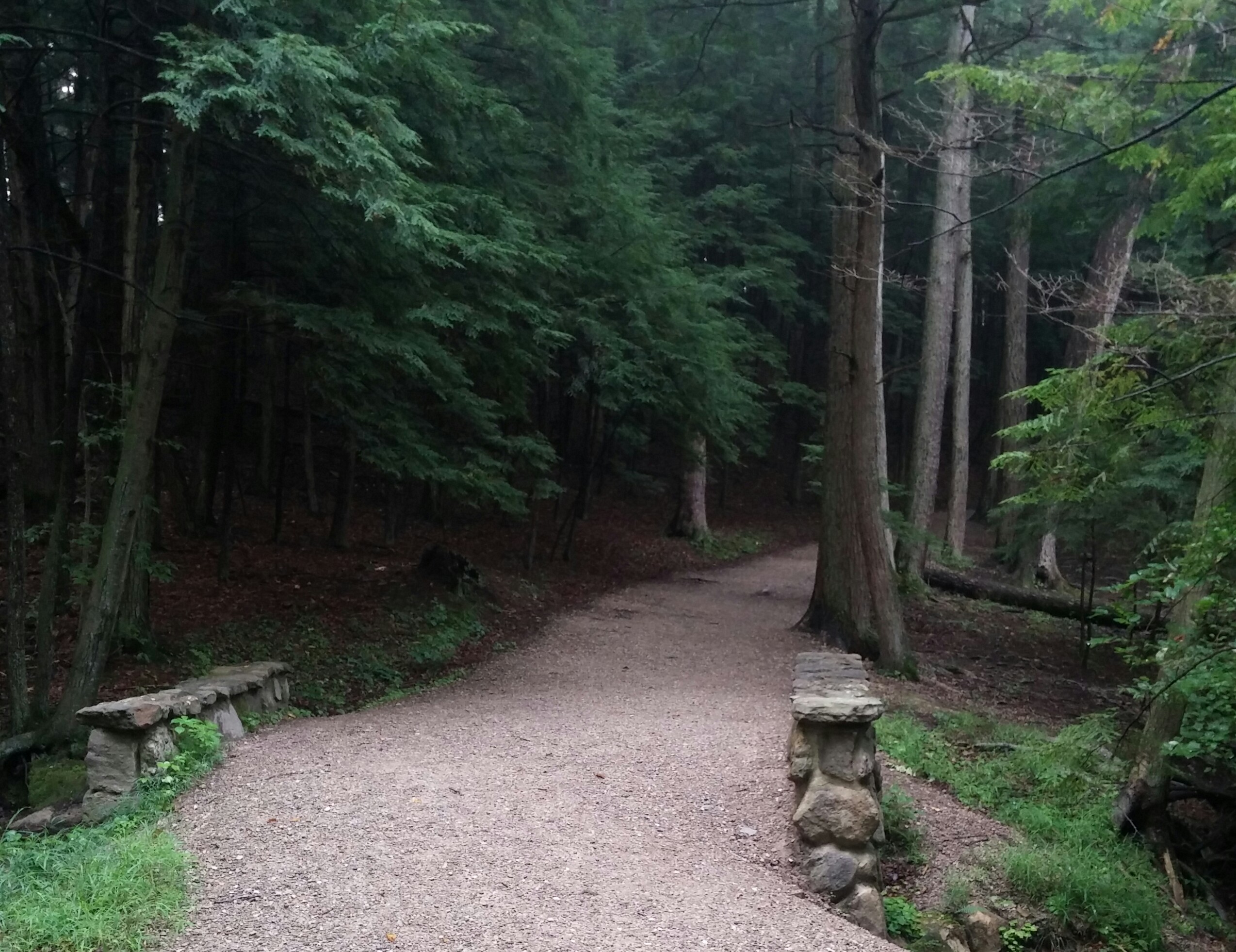 Relationships
EMDR
EMDR International Association: go here to find information, resources, and EMDR practitioners.
Crisis Links

Caregiving